Welcome to Remnant Christian Network
Remnant Christian Network EMBASSY
Striving toward the rebirth of APOSTOLIC
CHRISTIANITY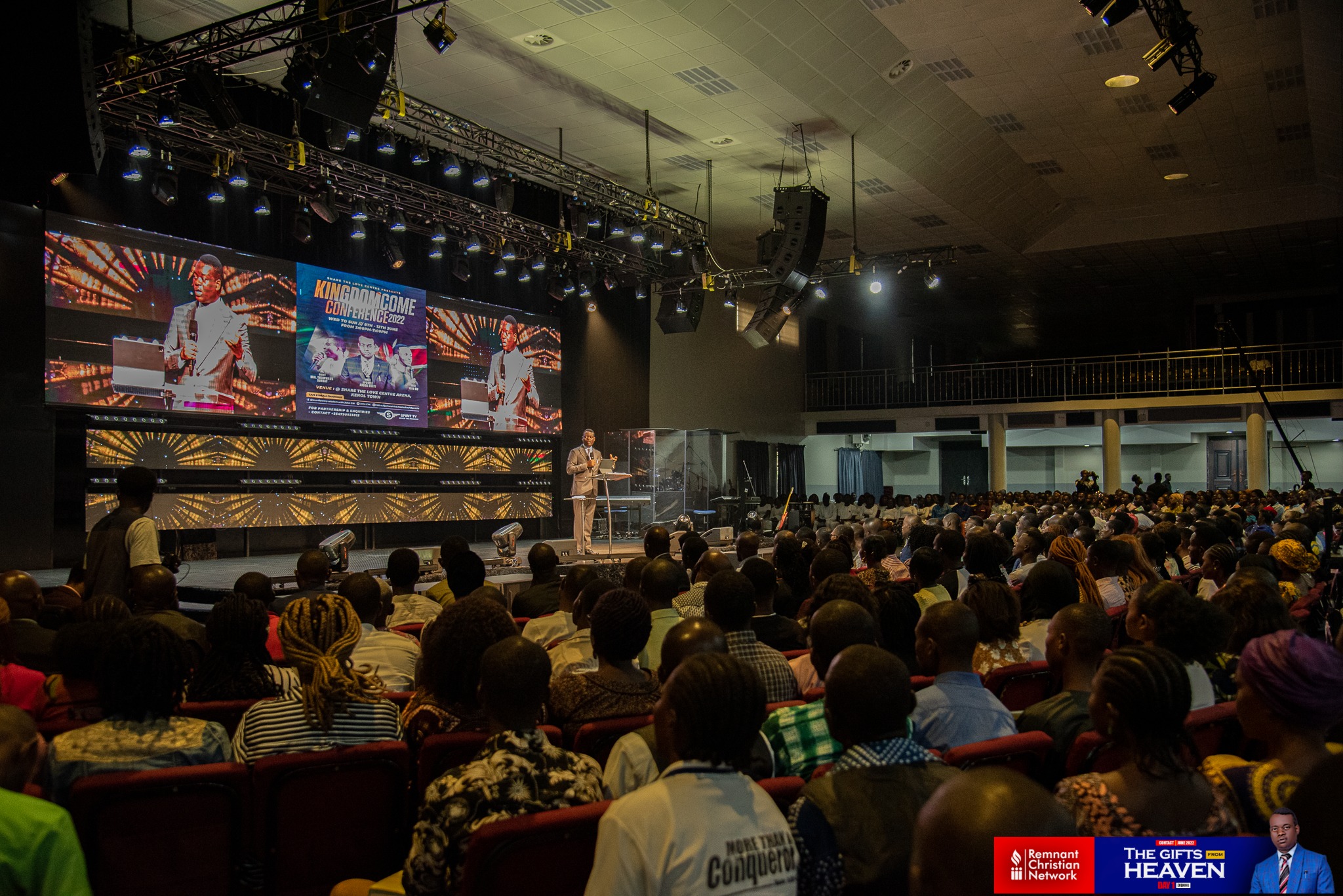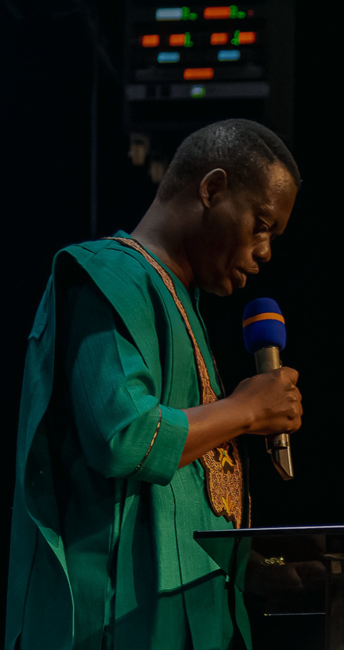 Remnant Christian Network
Remnant Christian Network is an interdenominational and non-denominational international Ministry to the body of Christ with the mandate of restoring the apostolic order and Christianity as was seen in the days of the first generation of apostles of Jesus Christ, and thereby heralding the coming of the Lord Jesus Christ in this end of the age.

We seek only to see the coming of the King and His Kingdom until His reality is furnished in the hearts of the sons of men. Our major instruments of realizing this vision are Prayers, the Study of the Word, and Breaking of Bread with one another
We are closer than you think
We strive towards the Rebirth of Apostolic Christainity
Youtube Channel
Don't Miss a service. Subscribe to our youtube channel to get notifications of our programs
Facebook
Join our Facebook community.Get updates and Watch facebook stream with any device.
Instagram
Join our instagram community to get updates and sermon recap.
Satelite TV Station
We are closer than you think. watch us on satelite or download the voice of one TV mobile application to stay updated
Telegram
Join our telegram community to download our audio sermons
Internet radio
Listen to our 24/7 Internet radio station from anywhere in the world.
Locate any of our Apostolic center close to you .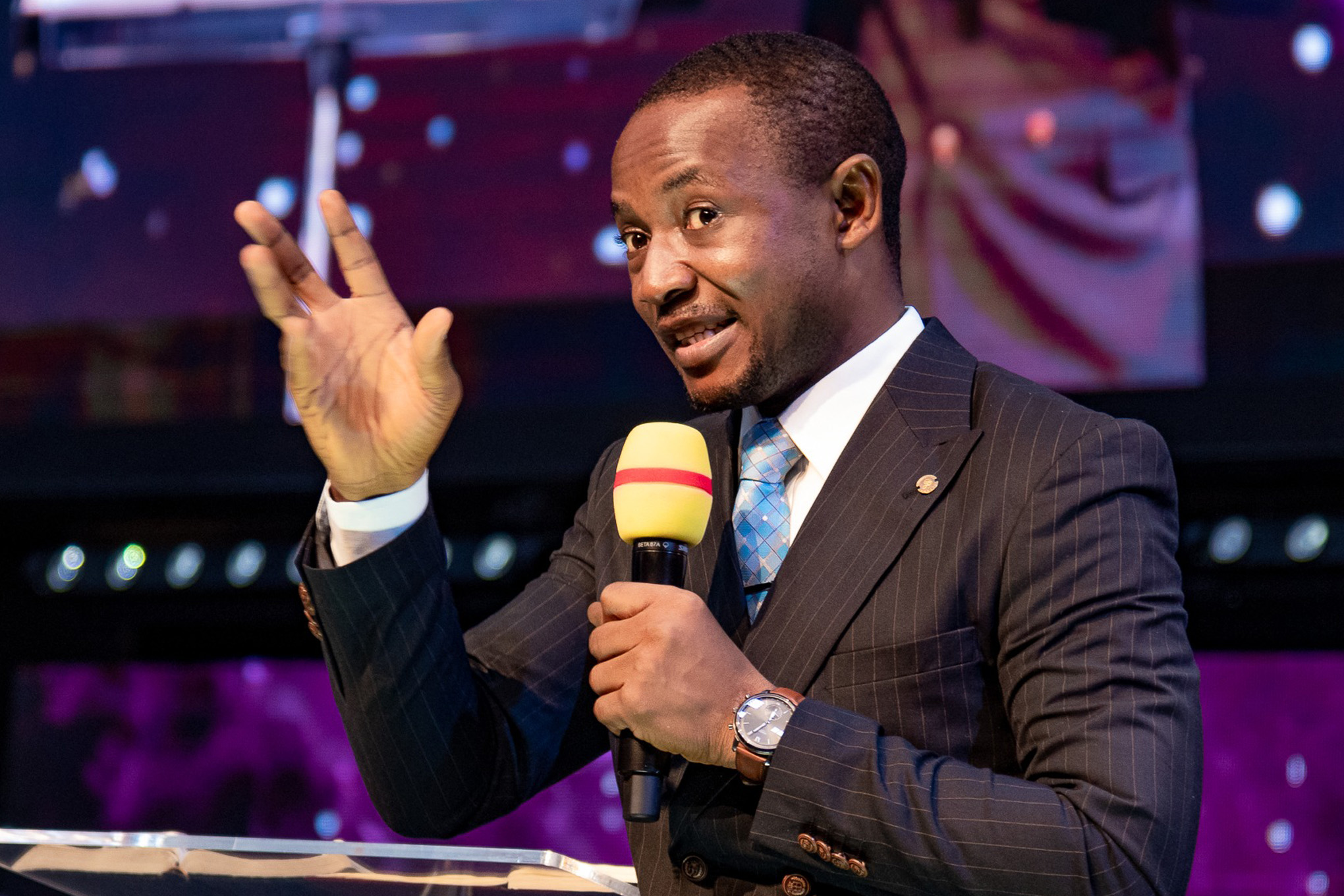 RCN MAKURDI
Beside International Market, George Akume Way, Makurdi, Benue State, Nigeria.
Pastor. Anthony George Audu (Resident Pastor)
RCN Online Pastor
Pst. Philip Gbir (Online Pastor)
RCN Lagos
Academy Inn and Multipurpose Hall, First Gate Bus-Stop, Agindingbi, Lagos, Nigeria
Rev Austin Ukporhe (Point Man)
RCN London
RCNLondon – Higgs Industrial Estate, London, SE24 0, United Kingdom
Pastor. Henry Ajirin (Point Man)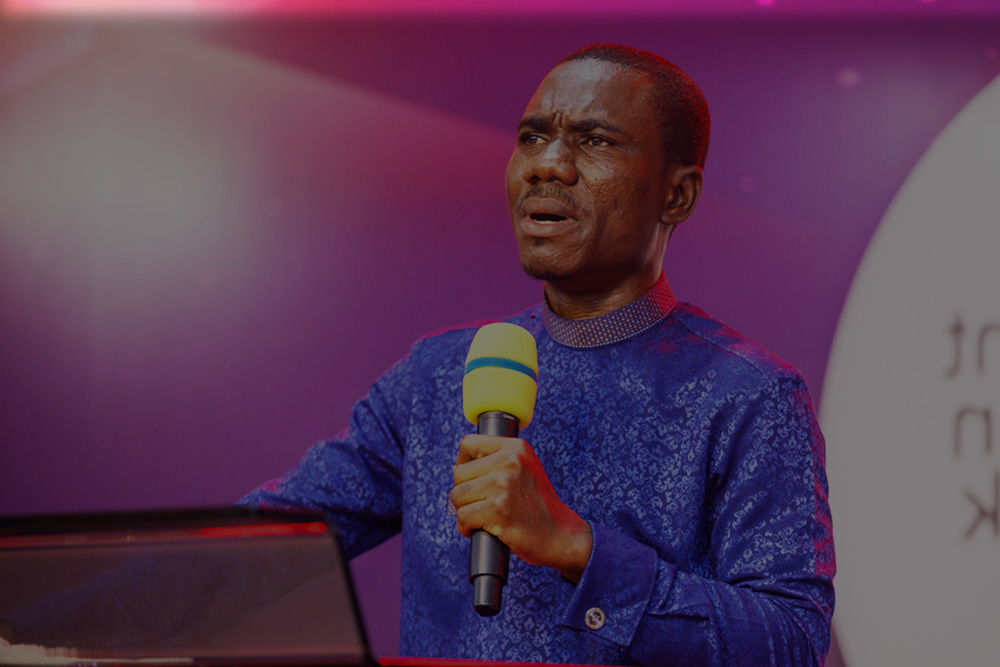 RCN Ghana
RCN Ghana Prayer Tent Opposite UBA Bank Teshie La skala, Accra
Rev. Isaac Odame (Point Man)